Koohpaye is one of the oldest and most elegant restaurants and tourist attractions located in Draband.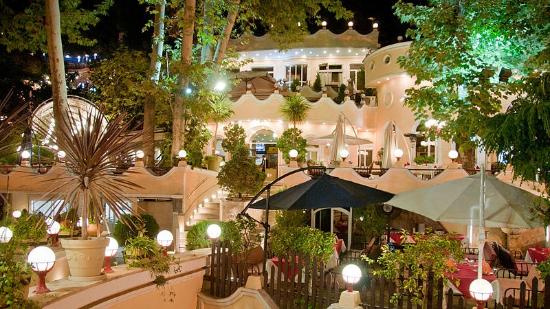 Darband is formerly a village close to Tajrish, Shemiran, is a neighborhood inside Tehran's metropolitan limits. It is the beginning of a popular hiking trail into Mount Tochal.
Koohpaye restaurant located in this hiking path and has been one of the staple places for Tourists and Tehran's citizen to get away from daily life and enjoy the beautiful Draband's nature.